Working at bbb
Working in a comfortable setting in which body, food & mind are central.
We are regularly looking for sensitive and enterprising coaches with an affinity for body, food & mind. Please note: you have to speak Dutch!
bbb is a health boutique for women who want to train in a comfortable envirnoment with personal attention and professional coaching. We believe in a holistic approach in which body, food & mind are central.
Long term changes in one's lifestyle is a personal journey. bbb helps every woman in every phase of her life to become the most beautiful version of herself.
Working at bbb
bbb works with professional coaches and specialists, such as psychologists, physiotherapists, weight consultants, sport instructors and dieticians. At bbb, members receive a customised nutrition and exercise programme. We guide, motivate and stimulate.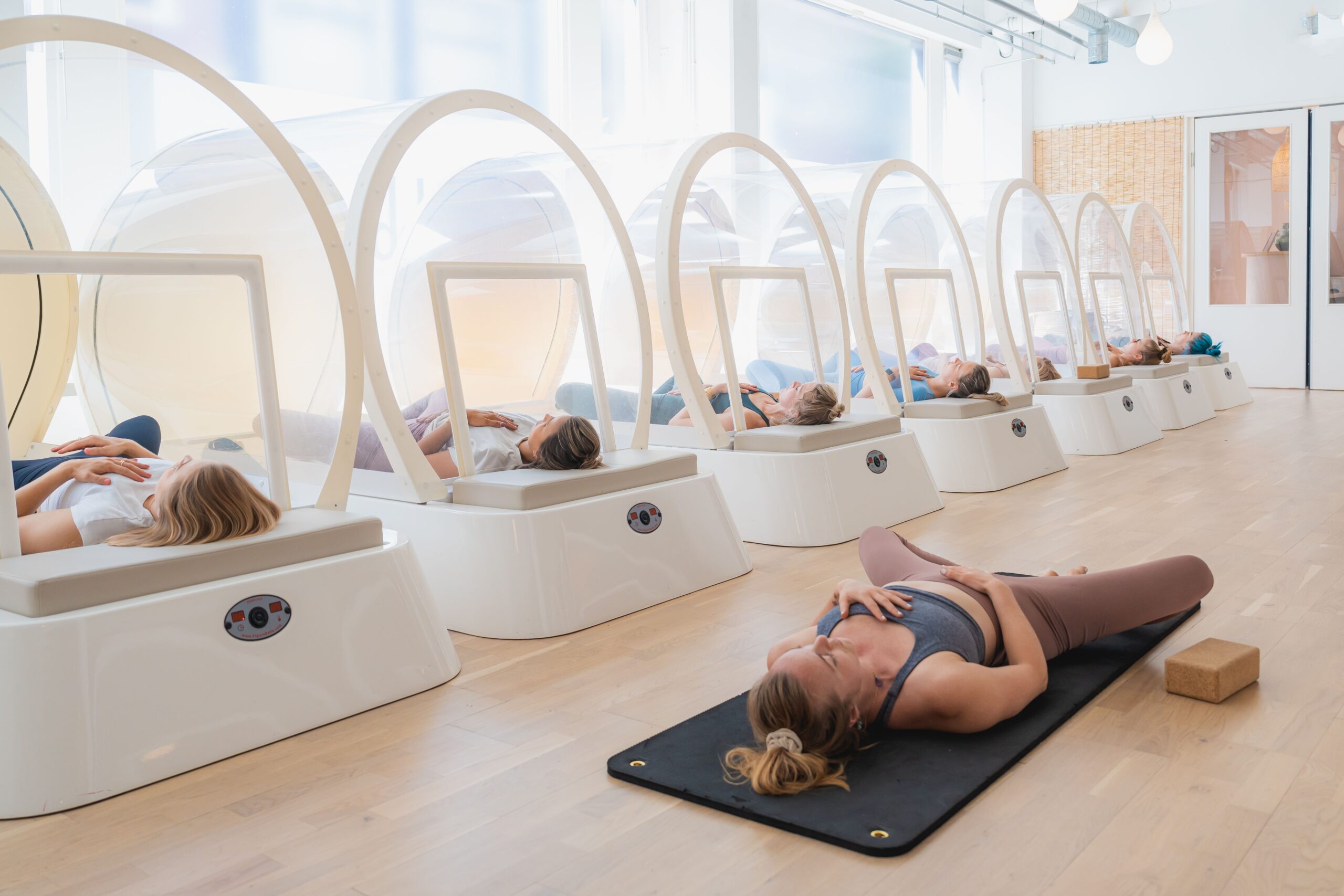 Tasks food, sport, & lifestyle coach
Gives bbb30, balance, hot HIIT, hot pilates, hot yoga classes (after internal training).
Gives movement and fitness coaching.
Compiles exercise programmes.
Coaches and guides bbb members.
Discusses food diaries and gives nutritional advice.
Discusses lifestyle question lists and the results from these.
Gives coaching in the areas of behaviour and lifestyle.
Weighs and takes measurements.
Performs daily cleaning tasks.
Performs necessary administrational tasks.
What do we offer our coaches?
A beautiful and dynamic workplace at top locations in the center of Amsterdam and Utrecht.
Competitive salary
Internal training to become a holistic coach through our own bbb academy.
Regular extra education related to body, food & mind
A place where you can be yourself, think along and show your talents.
A fun team & company events
Flexibility & career opportunities within the team.
Preferred background and experience: Fitness instructers, dietitians, yoga teachers, dance teachers, personal trainers, nutrition experts, personal coaches, body balance & body shape teachers and positive, happy women with an affinity for body, food & mind.
Interested? Send your cv and motivation to info@bbbhealthboutique.nl.
Are you interested in the vacancy for paramedics? Then look here. 
< Back