There are maybe many different gyms that are only for women or also offer personal coaching in the Netherlands. Why are we different? Our women gym offers a total approach from the experience of women in the field of body, food and mind.
Only for women
Every woman is different and has her own wishes. That is why we have different programs that suit every goal and every phase, such as pregnancy and menopause. We also work with only women in the studio, such as all our coaches, teachers, physiotherapists and dieticians. At bbb you don't meet men.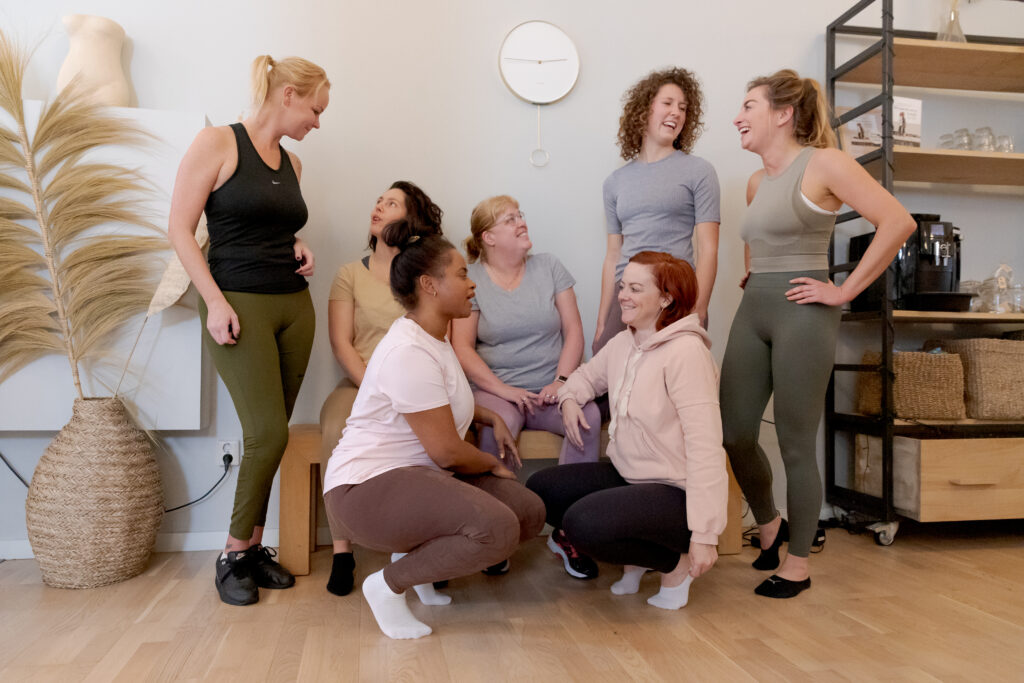 Hot 30 minute workout
At bbb's women's gyms you will find the regular classes that you can find in a gym, such as yoga, HITT, bodyshape, pilates and boot camp. What is unique is that bbb also offers many workouts in a heat cabin, partly because it is extra relaxing and stimulates fat burning. In 30 minutes you leave the cabin completely sweaty, satisfied and relaxed! Read more about our hot 30 minute workout here.
You can find our boutiques in Amsterdam (Jordaan & Amstel), Delft, The Hague, Haarlem, Tilburg, Utrecht, Rotterdam & Den Bosch. View the info per boutique here and book a free hot cabin trial lesson!
A different approach for everyone
But there is more! Everyone who comes to bbb sport receives coaching in the field of nutrition and lifestyle. We look at your unique personal situation by taking a questionnaire and body measurement. Based on this, you will receive a training program, nutritional advice and tailor-made coaching. For example, you naturally train and eat differently when you are pregnant, you want to lose weight, want more balance or when you are in the menopause. View our different programs here.
Gym for every woman
We believe that a healthy lifestyle and a fit body is possible for everyone. Because you train to measure and we give a lot of personal attention, sports become feasible and fun for everyone! Every season there is a challenge to work together on goals. You can register for this for free and then receive an e-guide with daily menus and recipes. Your training will also be adjusted and we will work on lifestyle goals. Read more about the programs at our women's gyms here.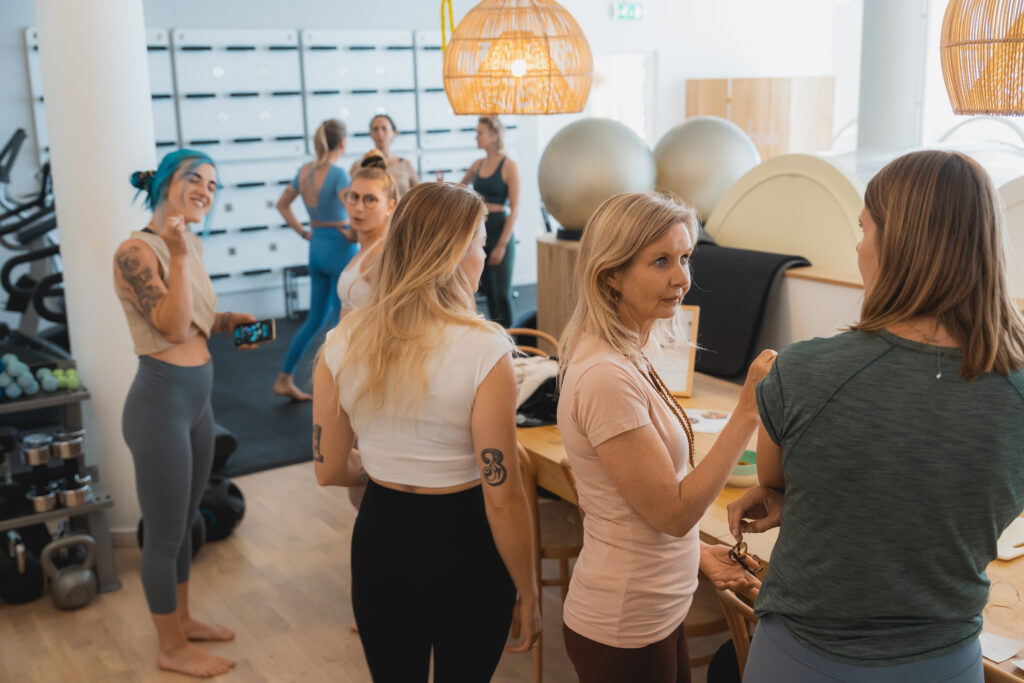 From the experience of the woman
bbb has designed health boutiques entirely from the perspective of women. The personal, motivating and friendly environment we have created feels like a warm bath for many women. This lowers the threshold. Many women say that we are the first gym they do go to.
Homely and holistic
The holistic gym is decorated in a homely way. You have your own shower and dressing room. We consciously have more private space for women who need it.