Vitamins and minerals
At bbb we have developed a sustainable and almost completely vegetable supplementation line. Of course we try to live as healthy as possible. But what exactly are the right vitamins and minerals and are you getting enough?
Vitamins and minerals are naturally best obtained from healthy food. Our daily diet is often insufficient to get all vitamins and minerals. Research shows, for example, that only fifteen percent of the Dutch eat enough fruit and vegetables.
Which supplementation is right for you?
It is important to provide targeted supplementation. Supplementation can make a positive difference for good health and hormone balance. However, if you take too many or the wrong vitamins, it can actually cause an imbalance. What suits you best depends on many factors, such as your lifestyle, the level of physical exertion, your eating habits and sleeping habits.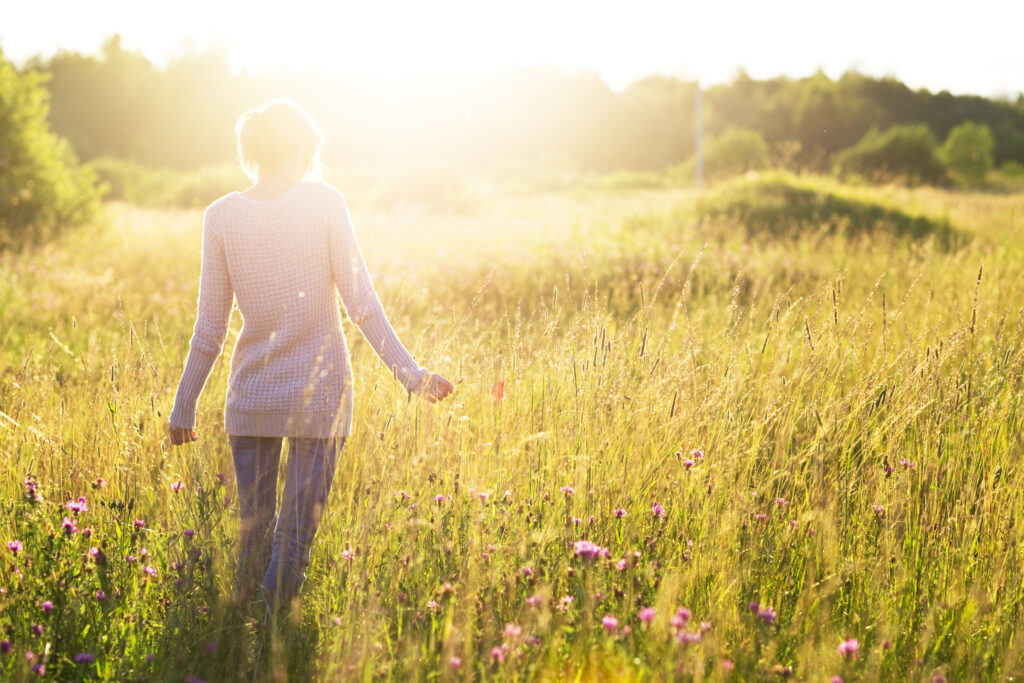 Why have we developed our own supplementation line?
We have selected the best vitamins & minerals with care and attention. For this we have taken into account both your health and the health of the planet. For example, all our nourishment is of high quality, using the highest standards. Moreover, all ingredients preferably have a one hundred percent sustainable, natural and organic origin.
Furthermore, almost everything is vegetarian / vegan and we opted for glass jars. Our glass packaging offers optimal protection against the influence of oxygen, moisture and light. Glass is pure, remains a natural material and is 100 percent recyclable throughout its lifespan.
Female support
90 vegan capsules / 18.50 euros
These capsules provide wonderful support for women during certain periods. It is a nice combination of vitamins and herbs that help with changing moods during the menstrual cycle and menopause.
Vitamin D 100
vegan capsules / 18.50 euros
Most vitamin D in our body is produced through sunlight. The sunshine vitamin can be used to maintain strong bones and teeth and is good for resistance and maintenance of muscle functions. Very important, especially in winter, for more energy.
Magnesium Citrate
60 vegan capsules / 10.00
Magnesium is an important mineral that many people are deficient in. It contributes to the reduction of fatigue and normal muscle function.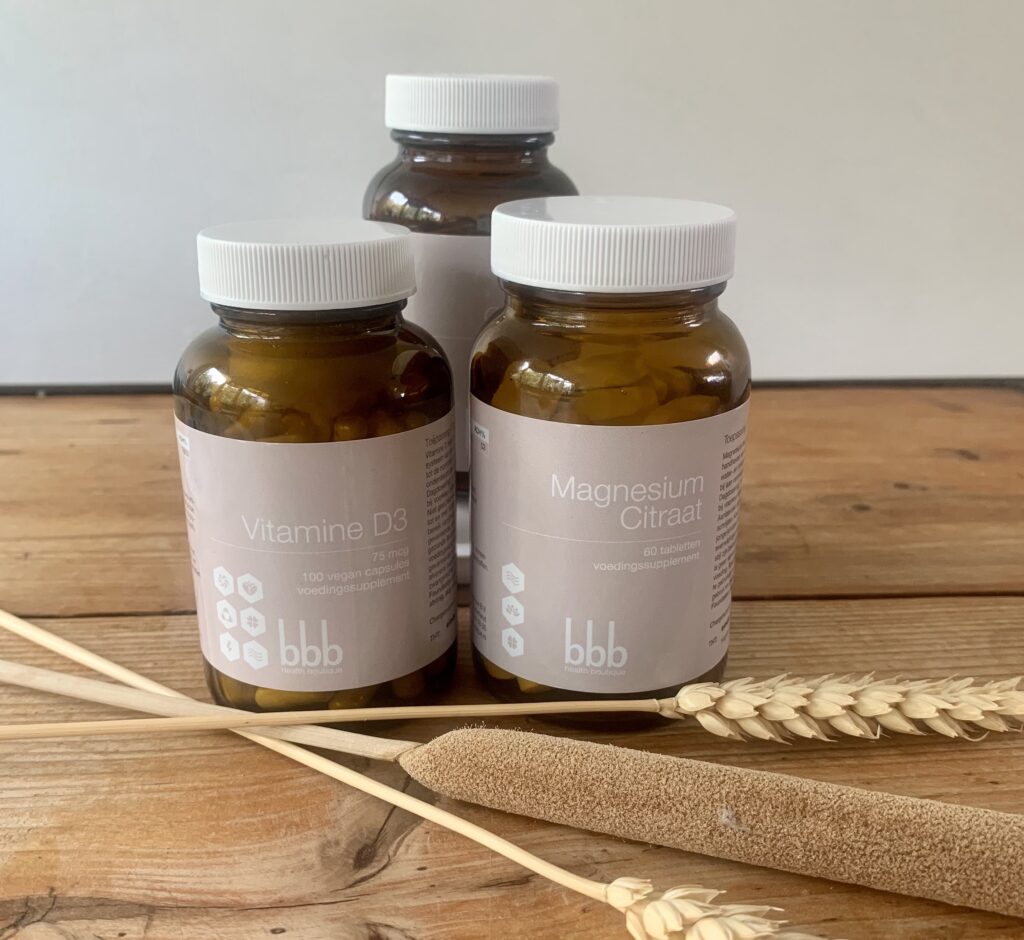 < Back