bbb nutrition
At bbb nutrition we find it only logical to offer professional nutritional advice made to fit.
Our dieticians
Our dieticians are enthusiastic and passionate, up to date with the latest research and trends, have a holistic view and believe in making a tailor-made nutrition plan.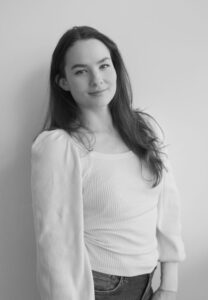 Jennifer Graven
Kristalweg 27 Delft
T: 06 139 744 17 
E: info@jennifergraven.nl
Jennifer graduated as a dietitian in 2015, has gained experience in various health centers and has had her own practice at bbb dietetics Delft for a few years now. In depth she has followed the training to become an orthomolecular therapist. 'I see nutrition as a very important foundation in your life. With a good basis in your diet you have more energy & you feel physically and mentally stronger and fitter.'
Her main specializations are:
Overweight and obesity
Diabetes Mellitus
Underweight
Hypertension and hypercholesterolemia
COPD
Intestinal complaints (IBS, food intolerances)
Hormonal imbalance
Vegetarians and vegans
Nutrition during and around pregnancy
Orthomolecular nutrition
EMB tests
In her consultations she tries to listen to your wishes as closely as possible and goals, and to ensure that you are provided with sufficient tools to continue with your diet and beyond in a healthy way in the future. She uses a holistic approach that takes stress regulation into account, which ensures complete lifestyle advice that supports your health. 'I continue to be amazed at the influence that changing the diet has on people's health. Applying small – but lasting – dietary changes step by step ensures that you can develop a healthy foundation in the long term. You will benefit from this for the rest of your life.'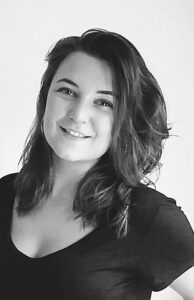 Bodile Overdevest
Hazenstraat 51 Amsterdam
T: 0621928440
E: bodile@bbbhealthboutique.nl
Bodile graduated in 2016 as a dietitian at the Amsterdam University of Applied Sciences. After working in various sports and health institutions for a while, she still felt a missing element. 'Your food choices are often the result of an underlying motivation or cause. I want to discover these together with you and improve your (nutrition) habits so that profit can be achieved in the long term. In other words, a sustainable lifestyle can be created and maintained.'
In 2018, Bodile graduated as an Orthomolecular Dietitian. As a result, she has experience with energy complaints, intestinal problems and hormonal imbalances, among other things. By focusing on life events, personality and less obvious complaints such as mood swings, energy or intestinal problems, together you will draw up a plan to make you feel the best version of yourself. An EMB test (live blood analysis) can also be used to test where there may be an (energetic) blockage in your body. In this way it can quickly become clear where the complaints come from and treatment can be even more targeted. For more information about this you can email Bodile. She will send you any additional information.
Her main specializations are:
EMB test (blood test)
Intestinal problems
Energy complaints
Hormone imbalances
Overweight and obesity
Underweight Problems with dietary habits
Vegetarian lifestyle
Vegan lifestyle
Sports nutrition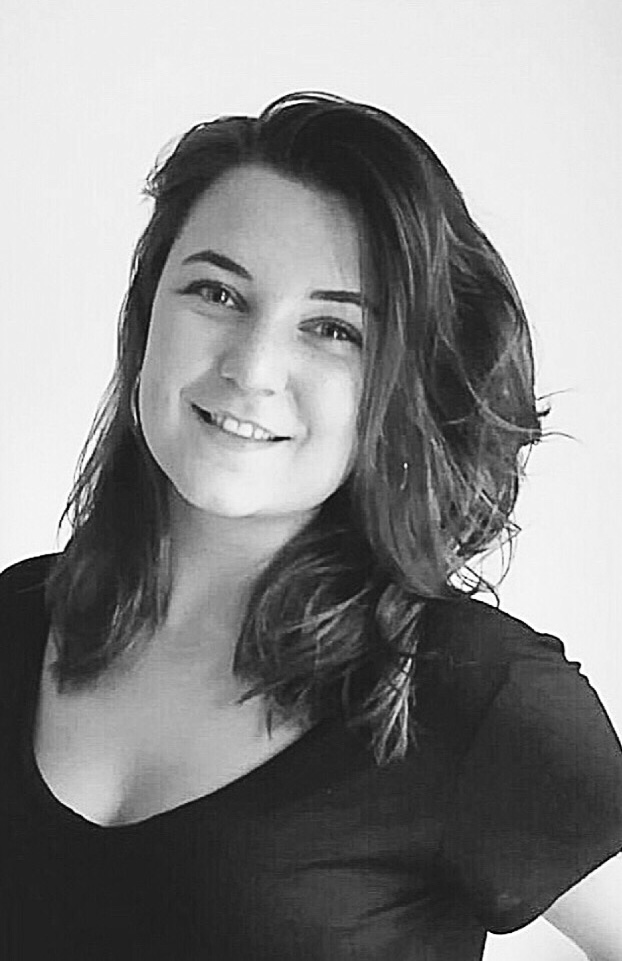 'By identifying the cause of your complaint or problem, we can develop a sustainable lifestyle that will last you for the rest of your life. can sustain your life.'