bbb physiotherapy
bbb physiotherapy offers relief to people suffering from posture or movement complaints.
Are you suffering from suspected functional disorders concerning maybe the muscles, tendons, ligaments or joints, as a result of, maybe a sport injury or pregnancy. Then you are at the right address. We also treat disorders (or consequences of) of the nervous system, blood vessels , the lungs, heart and skin.
The various treatments ensure a reduction in the pain and we focus on improving the functional movement. We develop a personal method for you and offer purposeful advice so that eventually, you yourself, are able to maintain the correct balance and prevent a return of the complaints.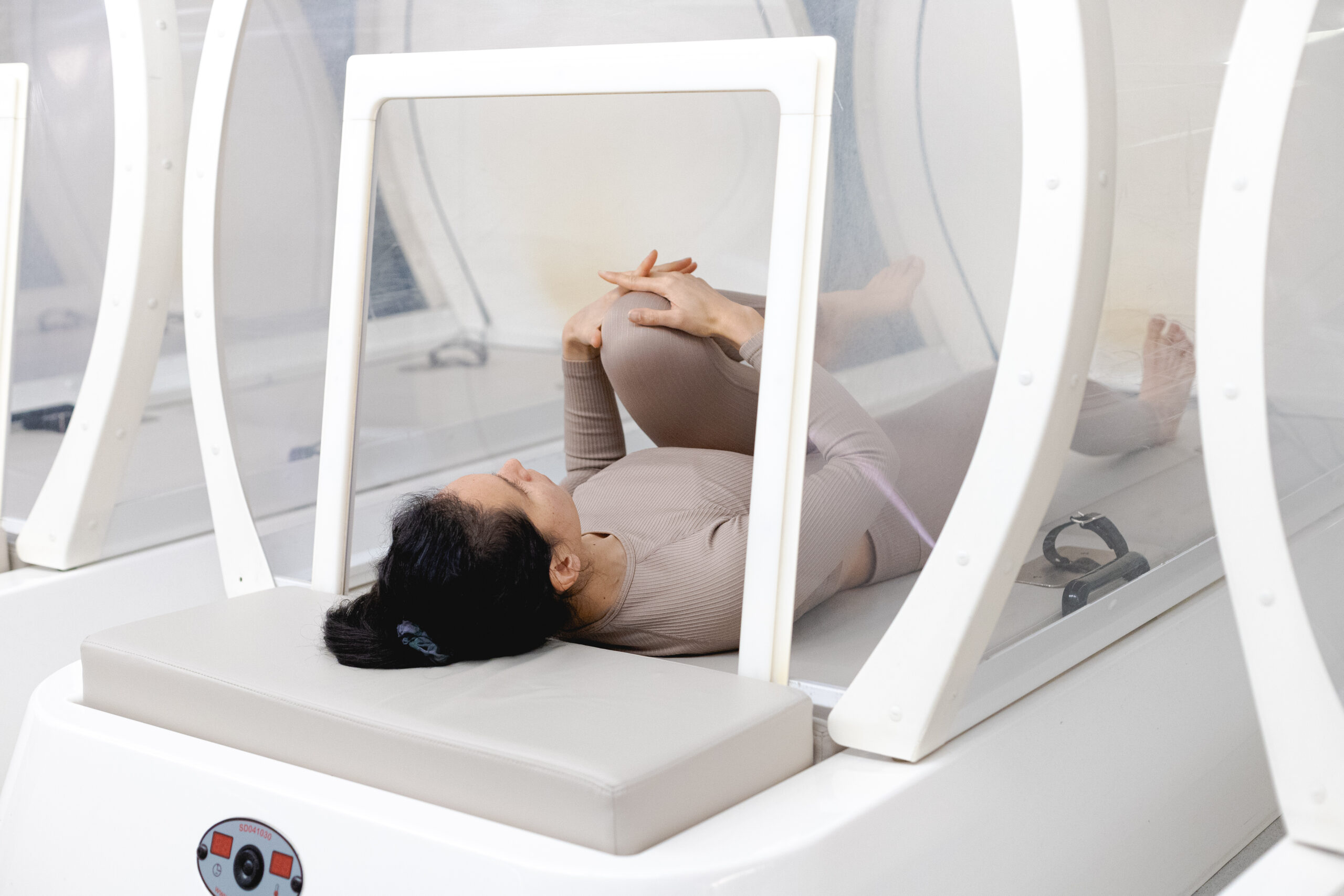 A treatment may find form in:
Dry needling: a new method in which the muscles are pricked allowing them to relax faster and for a longer period of time.
Trigger Point massage: Massage techniques that stimulate relaxation in the triggerpoint area and improve the circulation.
Medical taping: To help among other things, reduction of pain, improvement in mobility and a reduction in inflammation.
Manuel mobilisation: to help in the recovery of the joints.
Remedial therapy: to increase your resiliency which allows you to become stronger.
Remedial therapy can also be practised in our heated cabins if preferred.
Exercising in warmth can be the solution for people with weight problems.
You are free to choose which physiotherapist treats you and a reference is usually not required. Our treatments are covered by all health insurers.
For more information concerning our therapists, treatments and patient reviews, visit the bbb physiotherapy website. By bbb you have direct contact with your therapist. An appointment can be made via email info@bbbfysiotherapie.nl or via the physio website.
< Back