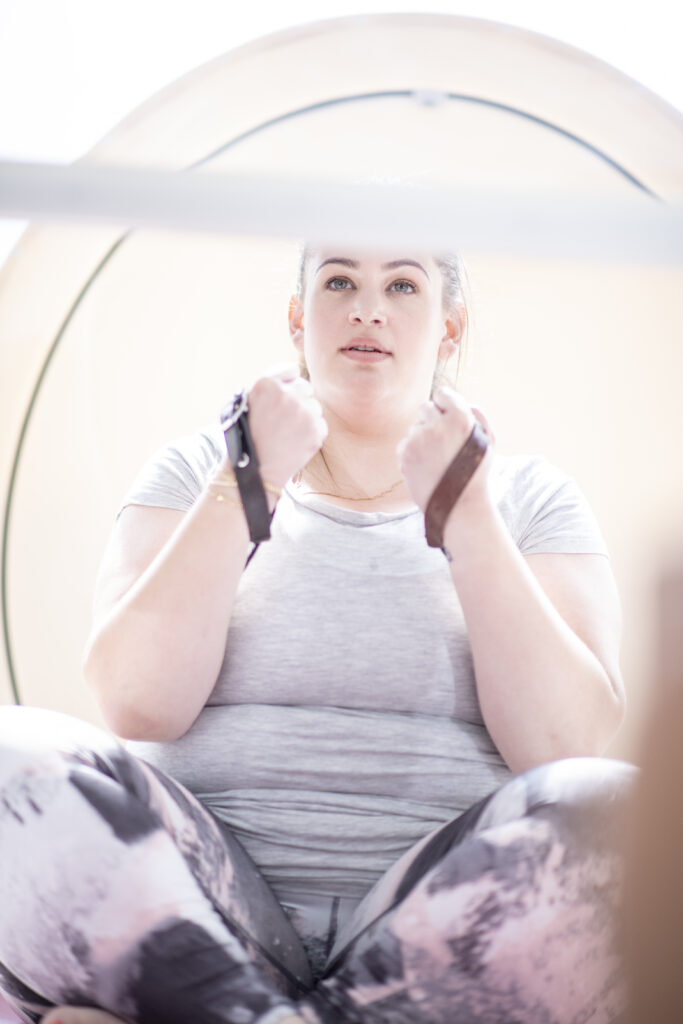 be slim
Losing weight is the main focus of this foundation. Rest and relaxation, targeted exercise and choosing the right diet with less sugar are the points of attention.
body
plan body | be slim
✦ Personal workout of your own choice in the hot cabin but not a strength programme. Preferably cardio. | 2 or 3 times a week.
✦ Intensive cabin, studio, outdoor or cardio training | 1 – 2 times a week.
✦ Yin or restorative yoga. | 1 – 3 times a week
✦ Plan a bodycoaching in to discuss your personal sport plan.
Frequency of exercise and tips
Ensure a good balance between exertion and relaxation. Train 3 times a week at a high tempo and continue training even though you can feel the muscles 'burning'.
food
plan food | be slim
✦ Start & Motivatie | A 5 day plan if your goal is to lose weight.
✦ Basic nutrition | Don't eat bread for breakfast but choose instead an option from the Preference list
✦ Plan a foodcoaching in to discuss your food diary.
Preferably not
Sugars and saturated fats ( from meat and eggs). These are not advised in the case of ( too) high testosterone levels.
Preferably
Linseed is full of omega 3 fatty acids and liganen. Lignanen can lower the levels of testosterone in your body. Other vegetable unsaturated oils can be found in avocado, nuts, olive oil and canola oil.
mind
plan mind | be slim
✦  Mindful living | Perform your daily activities with awareness.
✦  Plan a lifestylecoaching in to discuss your personal goals.
Balance and rest
Don't plan your days too full and take time to relax. Sleep at least eight hours a night in a darkened bedroom and avoid the use of screens 2 hours before going to sleep. Go to bed before 12 pm. Before going to sleep perform a 30 minute body scan in bed.