bbb app for your healthy journey
Do you want to plan lessons and coaching? Then install the app.
In our app you will find next to the schedule, fine options such as a digital food diary, insight into the results of the foundation questionnaire , food- & mindtools, online workouts and delicious recipes. Everything you need for your healthy journey. The bbb health boutique app is a web app, so not via the App Store but via a url.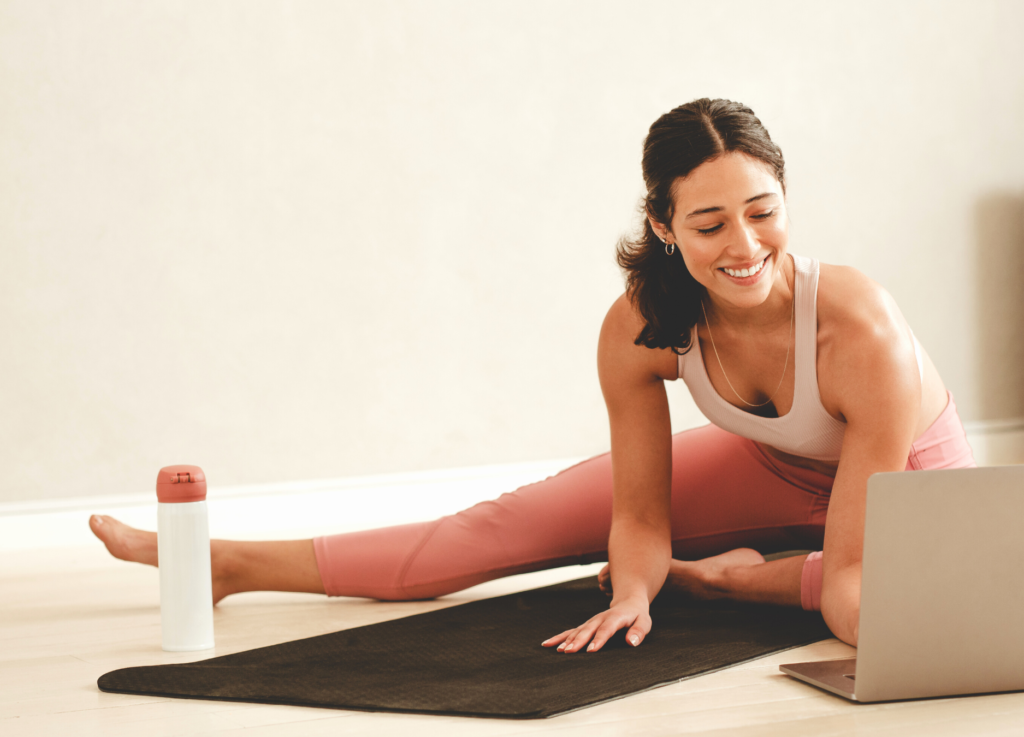 Have you taken a trial class? Or did you register online?
Below are the steps to activate the web app:
Step 1
Request your password.
Go to this web address to create your new password: mijnbbb.bbbhealthboutique.nl and click on the 'reset password' button.
Step 2
Check your email.
After you have entered and sent your email address, you will receive an email and you can create your password via the link in this email. Didn't get an email? Look in your spam.
Step 3
Login.
Log in with your login details (email address and password) on mijnbbb.bbbhealthboutique.nl. After this login, the app will be started and you can use the app.
Step 4
Icon on your home screen – app.
If you have successfully logged in, you can place the app as an icon on the home screen of your phone by clicking on 'Add to home screen'. This function can be found on most phones under the square with the arrow up. If the bbb icon is on the home page, you can launch the app from there. The first time you have to log in. After that you stay logged in and it works like any other app.
The use of the app is self-explanatory, at least that is the intention. If it doesn't quite work out or something doesn't work properly, mail to info@bbbhealthboutique.nl, and we'll help you.

< Back