Coaching and workouts
Amsterdam | Delft | Den Bosch | Den Haag| Haarlem | Rotterdam | Tilburg | Utrecht
We are a holistic gym which means that we coach you as a woman in the field of body, food and mind. In addition to the workouts in the hot cabin or studio, we also offer food and lifestyle coaching.
Unique to bbb is that you exercise in a hot cabin. Exercising in warmth is good for the circulation, stimulates the fat burning process and works in a cleansing manner. Above all, it is wonderfully relaxing!
A fine place for you as a woman
At bbb health boutique we always start with your needs and filling in a foundation questionnaire. We will give you a holistic advice, with a personal workout. After this you can join a inspiring challenges to take your health to the next level. Through our method, we can guide you as a woman towards the most aware version of yourself. We find it especially important that you feel good about yourself.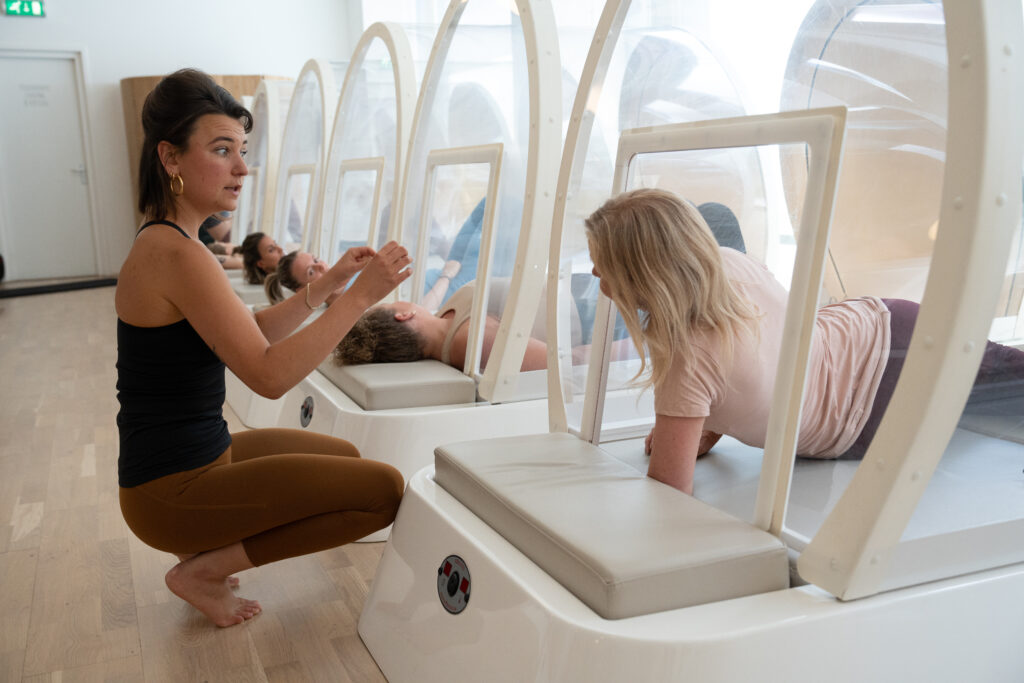 30 minute workouts bij bbb
By bbb you can choose to train individually in the cabine. This means that you follow your own programme in the cabin for a certain periode of time. If you are more familiar with our exercises then we would advise you to combine your individual trainings with groups lessons in the hot cabin. During a groups lesson, the bbb coach tells you which exercises to perform and you are supported with music. bbb30 is the favourite class under our members as we focus on legs, buttocks and stomach. We also offer hot HIIT, hot yoga, hot pilates and Balance lessons. For more information look at our bbb hot cabin lesson here.
As well as groups lessons in the hot cabin, we also offer various forms of yoga, Pilates, HIIT and TRX lessons in our lovely studio.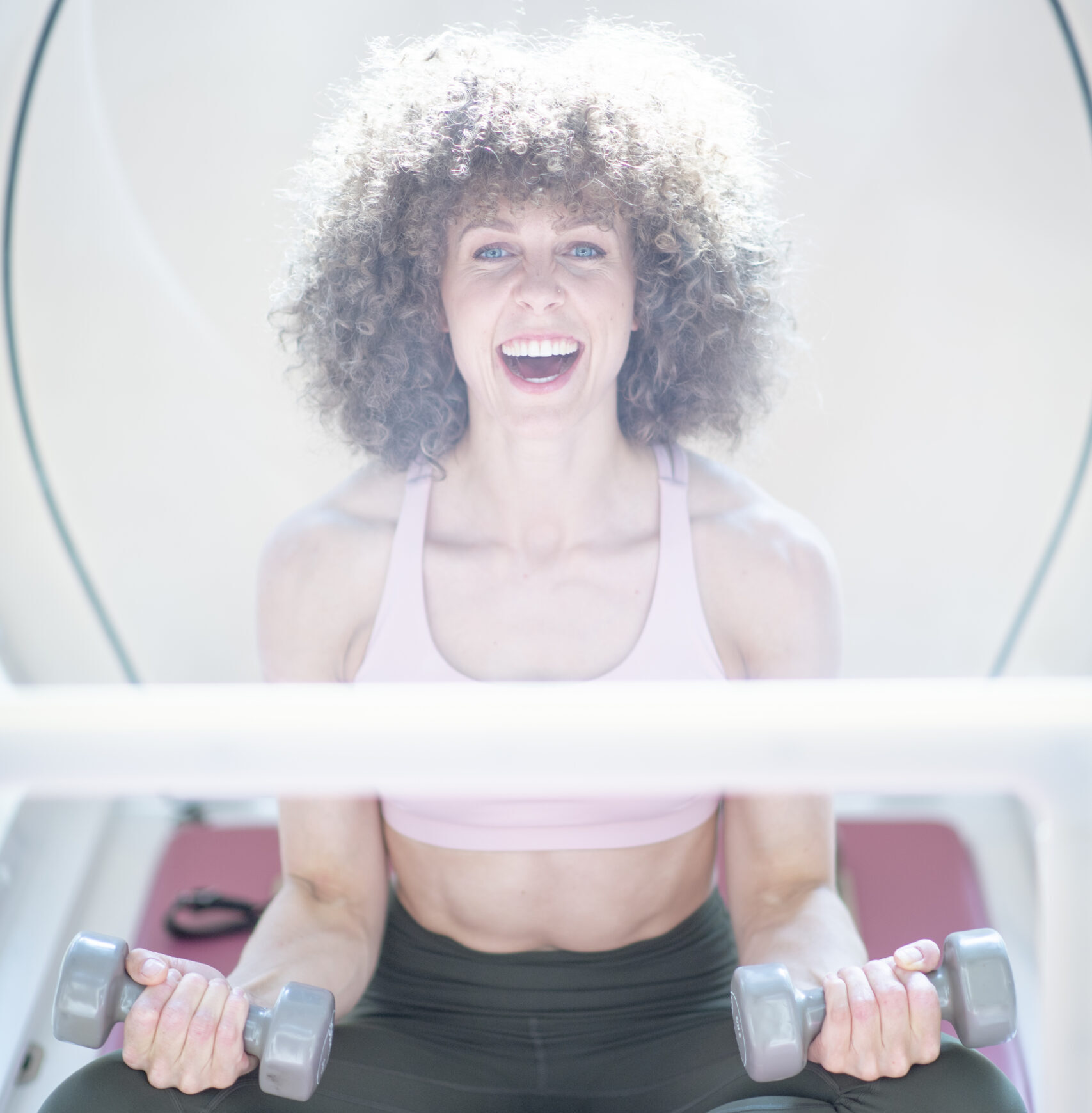 You're welcome to come and see if exercising in the warmth is something for you. A trial class can be booked online. During a trial class you are able to train shortly in the warmth and able to experience our professional and friendly approach. A trial class is free of charge and lasts about 45 minutes.

< Back