Vitality program for companies
Vitality is more than just physical health. Attitude and lifestyle are inextricably linked to vitality.
After 25 years of entrepreneurship within lifestyle, founders of bbb health boutique – Inge and Esther – have developed a vitality program for companies.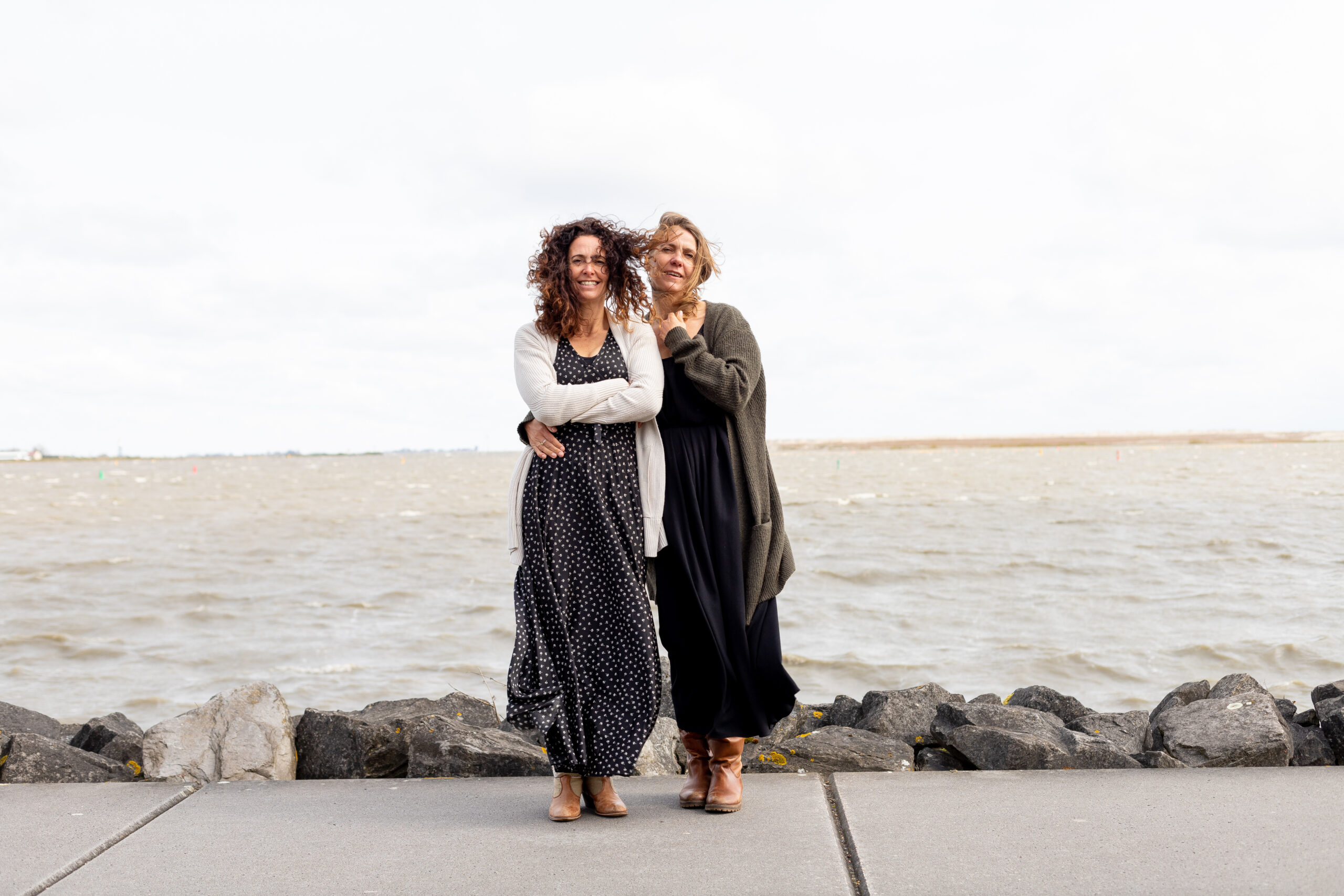 We focus our vitality programs on body, food & mind. At the intake we look at a woman's holistic health. Lifestyle, eating behaviour, mindset and exercise level are mapped out by means of an extensive questionnaire. Based on this questionnaire, a coachee receives a foundation: personal holistic basic advice in the field of body, food & mind.
At bbb health boutique we work with dietitians, physiotherapists, psychologists, personal trainers and coaches. In this way we can deploy the right expertise for every question.
Holistic approach
Our approach is holistic and personal. The more facets are healthy, the easier it is to stay healthy and happy. Everything works together and reinforces each other. The interventions in the vitality program consist of tailor-made workouts, food tools and mind tools that match someone's goal and entry level. In addition, at the start of the program, every coachee receives the book by founders Inge and Esther. A book with experiences, exercises and tools that support the process of lifestyle change.
Regular exercise makes you stronger and happier. As a result, you often eat healthier and your energy levels are balanced. Your sleep improves and your emotions are more positive. This gives you more sense and energy to exercise and cook healthy. The reverse is also true. If you live unhealthy in one area, it will have a negative effect. If you watch Netflix in successive evenings, you sleep badly, you get more cravings and you start snacking.
In essence, there are three things that we think you can't ignore:
1. Vitality starts with looking inward. To know what resonates and therefore works for you, knowledge about and connection with yourself is essential.
2. Good coaching is indispensable in a vitality program. A coach can mirror, inspire, motivate and support you.
3. Lifestyle change is slow: step by step. It's trial & error.
Vitality programs
Each stage of life has different challenges. In the bbb vitality programs we focus on the points that, in our opinion, are important in that phase in the field of vitality for women. For example, we have specific tools for women who are pregnant, new moms or are going through the menopause. We also have specific tools & workouts for women with physical complaints, such as back problems, rheumatism, pelvic instability, post COVID or recovering from illness or surgery.
Would you like more information about our vitality programs? Mail to esther@bbbhealthboutique.nl for a no-obligation introduction.
< Back