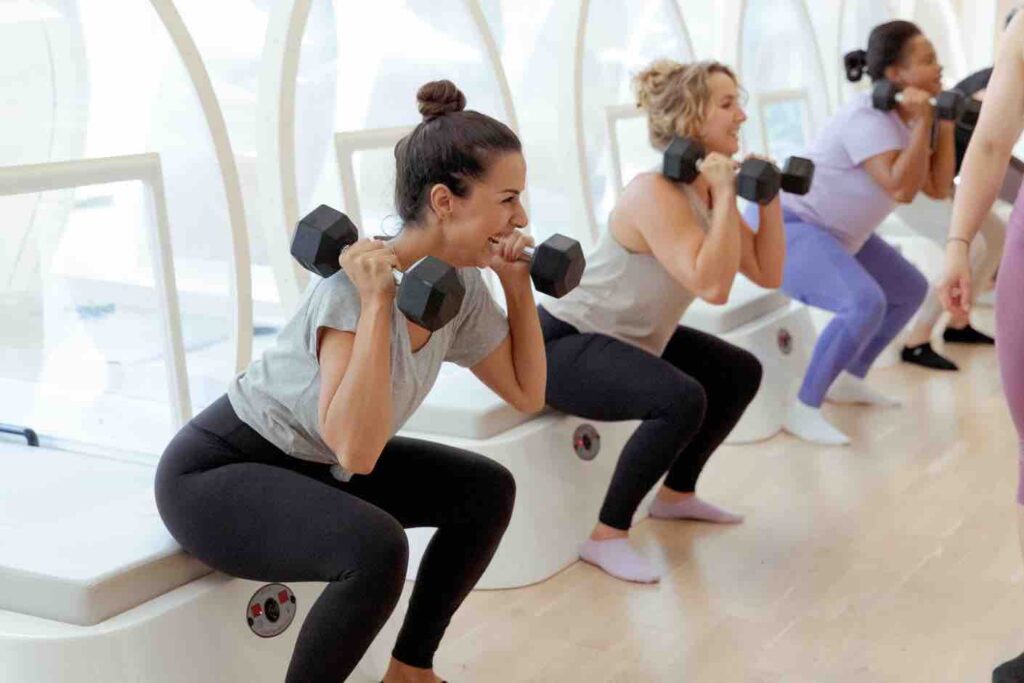 Taste the atmosphere at bbb Amsterdam
Discover our cosy health boutiques at Amstel 163 near Amstel hotel and Hazenstraat 51 near Elandsgracht.
What you can expect:
Work on your goals during effective 30-minute workouts, in the room or hot cabin, including personal coaching (nutrition, lifestyle, exercise).
Experience our cosy, small-scale fitness boutique. No hustle and bustle of a large gym, but a pleasant atmosphere for women of all ages.
The right workout for every phase of your life. There is a super varied range of classes such as HIIT, yoga, barre bbb30, TRX, (hot) pilates and personal work-outs.
We can tell you everything about our boutique and work-outs. Or come and experience it for yourself! During a trial lesson we will discuss your goals and you will participate in a lesson so that you know whether bbb suits you.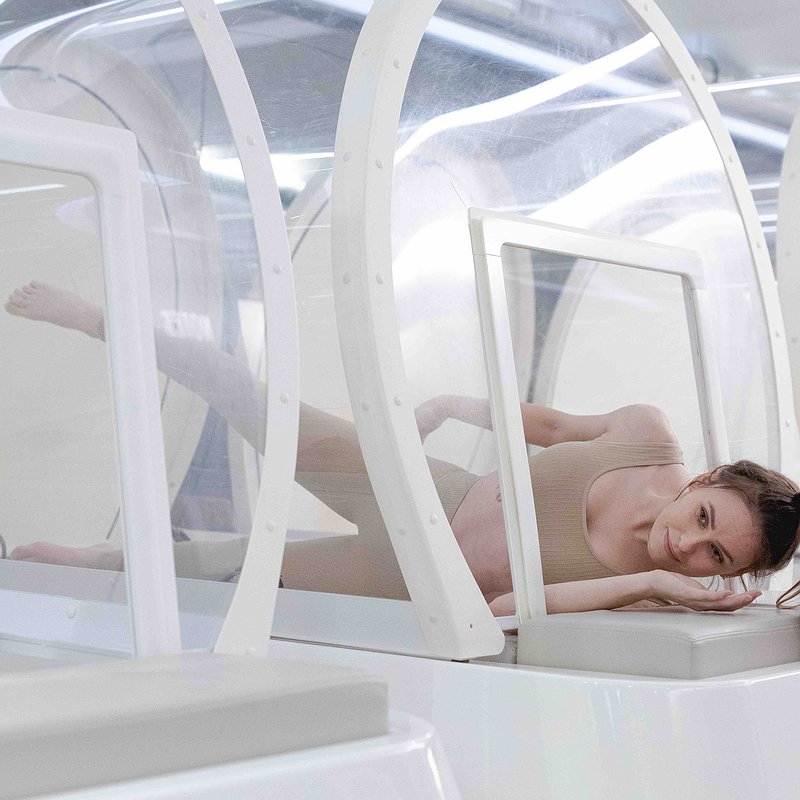 "YOU ALREADY FEEL ZEN WHEN YOU ENTER, THE BEAUTIFUL DECORATION, THE CHANGING ROOMS WITH PRIVATE SHOWER CABIN, THE SUPER NICE AND ALWAYS INTERESTED COACHES WHO GREET YOU BY NAME, I LOVE COMING HERE! GOOD ME-TIME AND HEALTHY FOOR MY LIFESTYLE"
bbb health boutique Amsterdam
Dé holistische sportschool van Amsterdam.
bbb health boutique in Amsterdam is the gym for you as a woman. Our coaches work with you to achieve the healthiest version of yourself, so that you feel comfortable in your own skin.
Individual guidance in a homely atmosphere: at bbb health boutique Amsterdam we think it is important that every woman is personally guided. There is room for individual attention in a homely environment.
Hot cabin training: experience for yourself what it is like to follow a unique training in a hot cabin that heats up to 40 degrees. These workouts don't take long, but are certainly effective: you'll do your entire workout within half an hour. We also offer great workouts in the studio!
Feel good in your own body: in our boutique we pay attention to you as a woman. Together we ensure that you are comfortable in your own skin, you can work on your goals and we coach you on body, food & mind!
Book a trial