Tropical juice
Do you already drink one juice a day? Try our recipe for a tropical juice. By drinking one juice a day, you meet your daily portion of fruits and vegetables super fast. Also suitable as a healthy snack. 
4 pineapple slices
2 carrots
1 handful yellow raspberries
1/2 turnip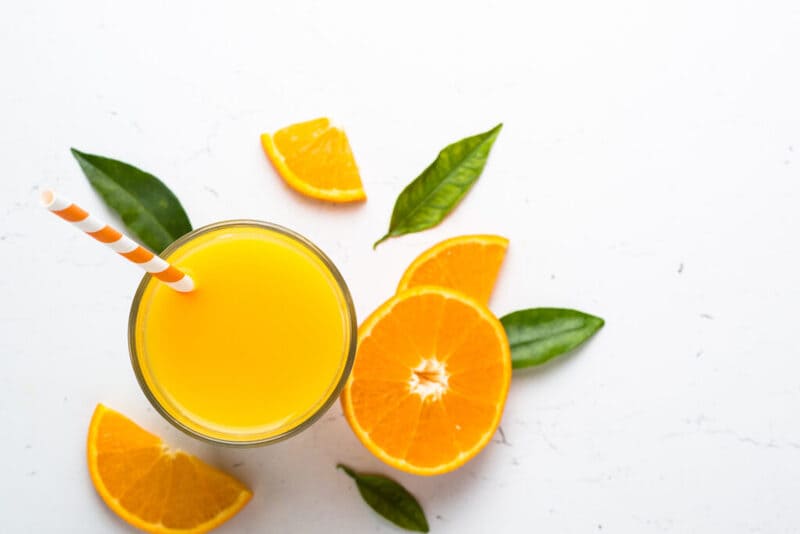 How to make it
Juice the pineapple slices with skin in the juicer. Remove the ends of the carrots, cut the carrots into small pieces and juice in the juicer. Juice the raspberries in the juicer. Juice the turnip in the juicer. Ready to savour the tropical taste!
All recipes from bbb health boutique are tasty, healthy and plant-based. Here you will find an overview of all our delicious recipes.

< Back