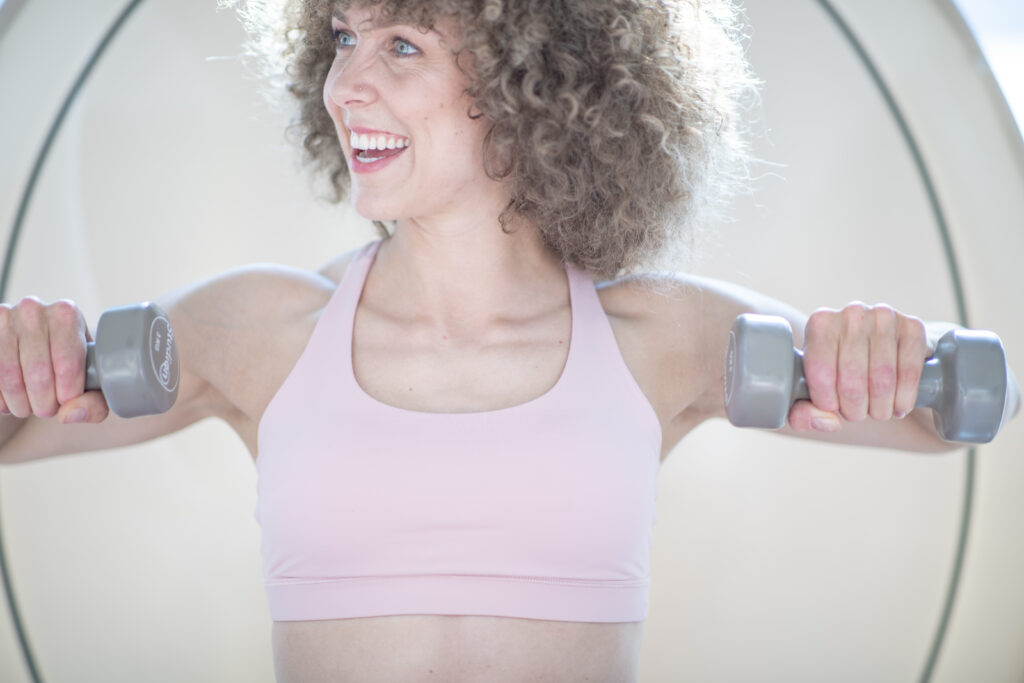 Your healthy lifestyle starts here
bbb is a holistic gym for women. Living a healthy, happy, conscious and energetic life takes more than a regular visit to the gym. Body, food and mind are inextricably linked, which is why our approach is holistic and personal.
We are a women's gym with coaching where you can work on your health and a healthy mindset in a targeted way. We offer yoga, Pilates, HIIT, barre, TRX and food & lifestyle coaching. Unique to bbb are the workouts in heat. Effective 30 minute pilates, HIIT, yoga and power workouts in the hot cabin. Working out in the heat is good for the circulation, is soft for the muscles and has a cleansing effect. Above all, it is wonderfully relaxing.
Discover us
Book a free trial now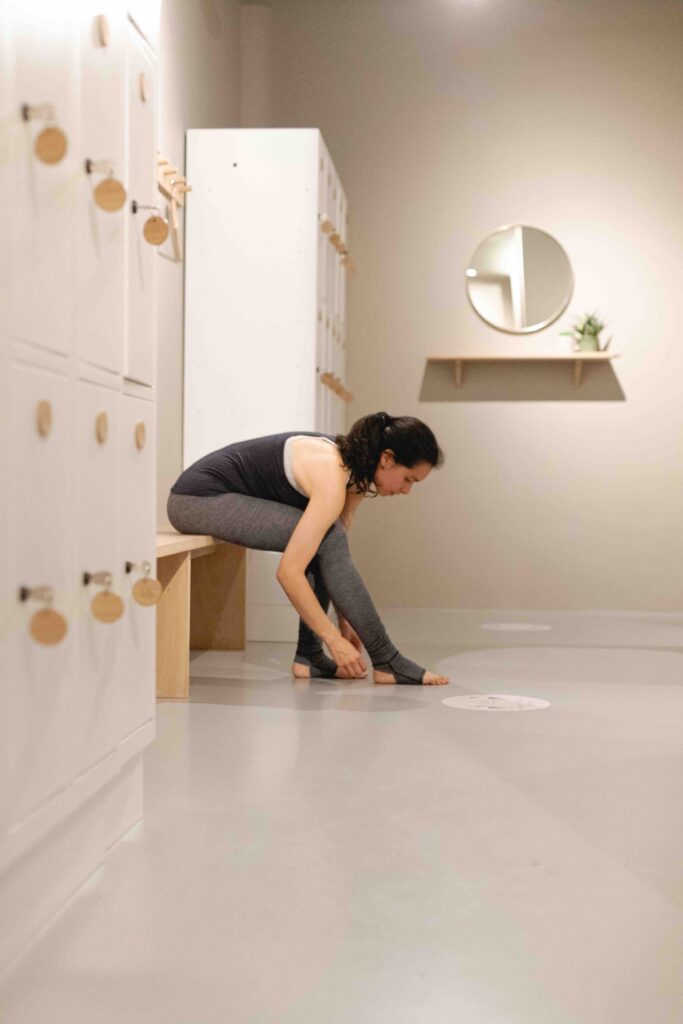 Choose your location here